The Office of Consumer Affairs, or OCA for short, is a federally-funded program that exists in every state. It was created over 20 years ago to provide a voice within state governments for people with serious mental illness and parents of children with behavioral disorders.  NAMI Iowa is the program manager in Iowa, working closely with the Department of Human Services. We hear from people all over the state, primarily by phone and email, about individual and institutional problems and challenges. We also receive inquiries through our 13 affiliates. We provide the best resources and referrals possible and document all interactions. We have a statewide advisory committee made up of peers and parents that meets regularly and provides feedback. Finally, we provide education, awareness and training opportunities through our website, social media and in-person gatherings.
The objectives of the Iowa Office of Consumer Affairs are: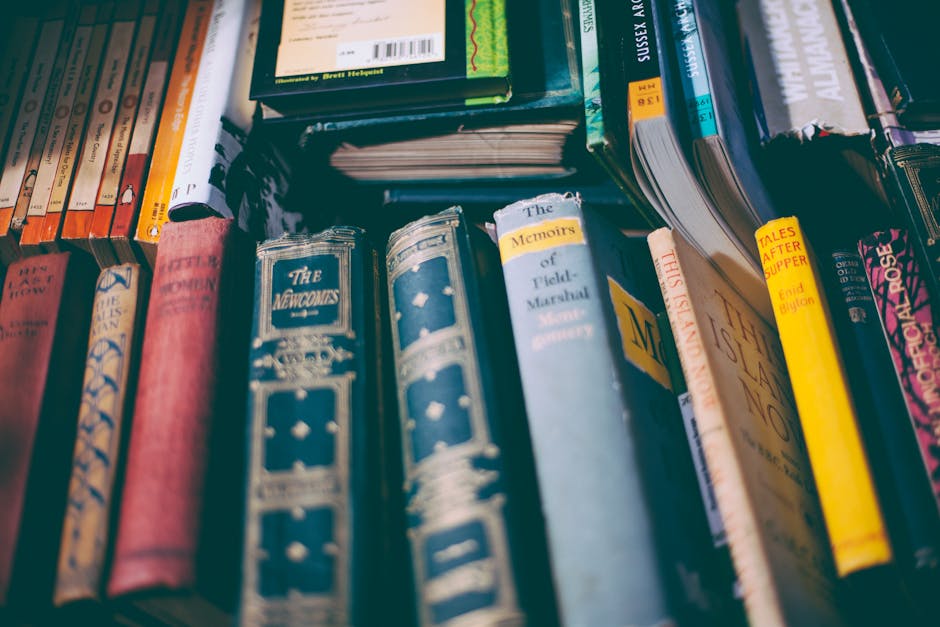 Serve as a statewide resource for information, referrals, community education, individual education, one-on-one problem solving and system navigation.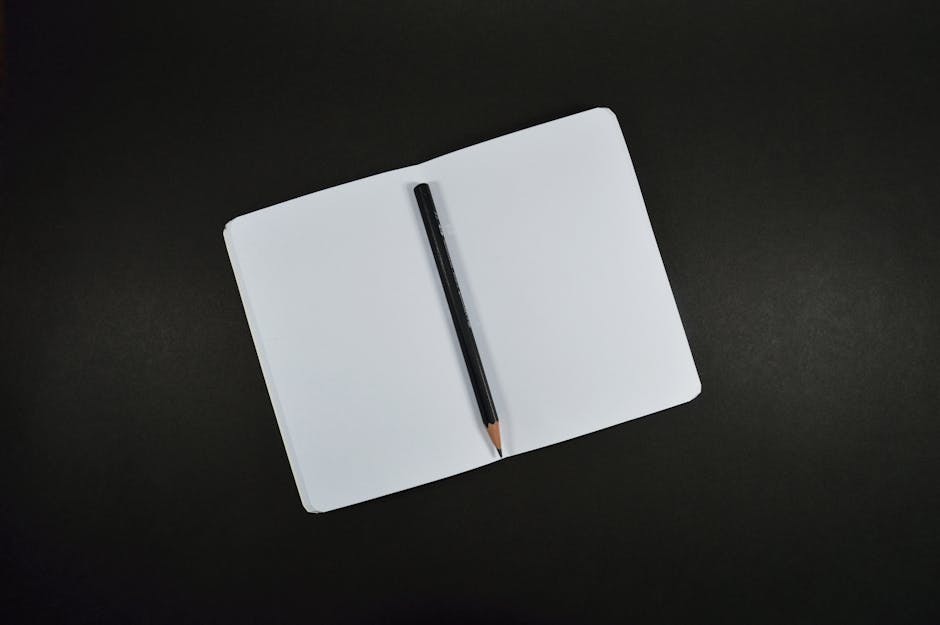 Provide input on the development and implementation of policies and programs impacting behavioral health services and systems in Iowa.
Provide an advocacy voice to stakeholder groups throughout the state with the goal of promoting awareness of the concerns, perspectives and vision of persons and families with behavioral health recovery and disabilities challenges.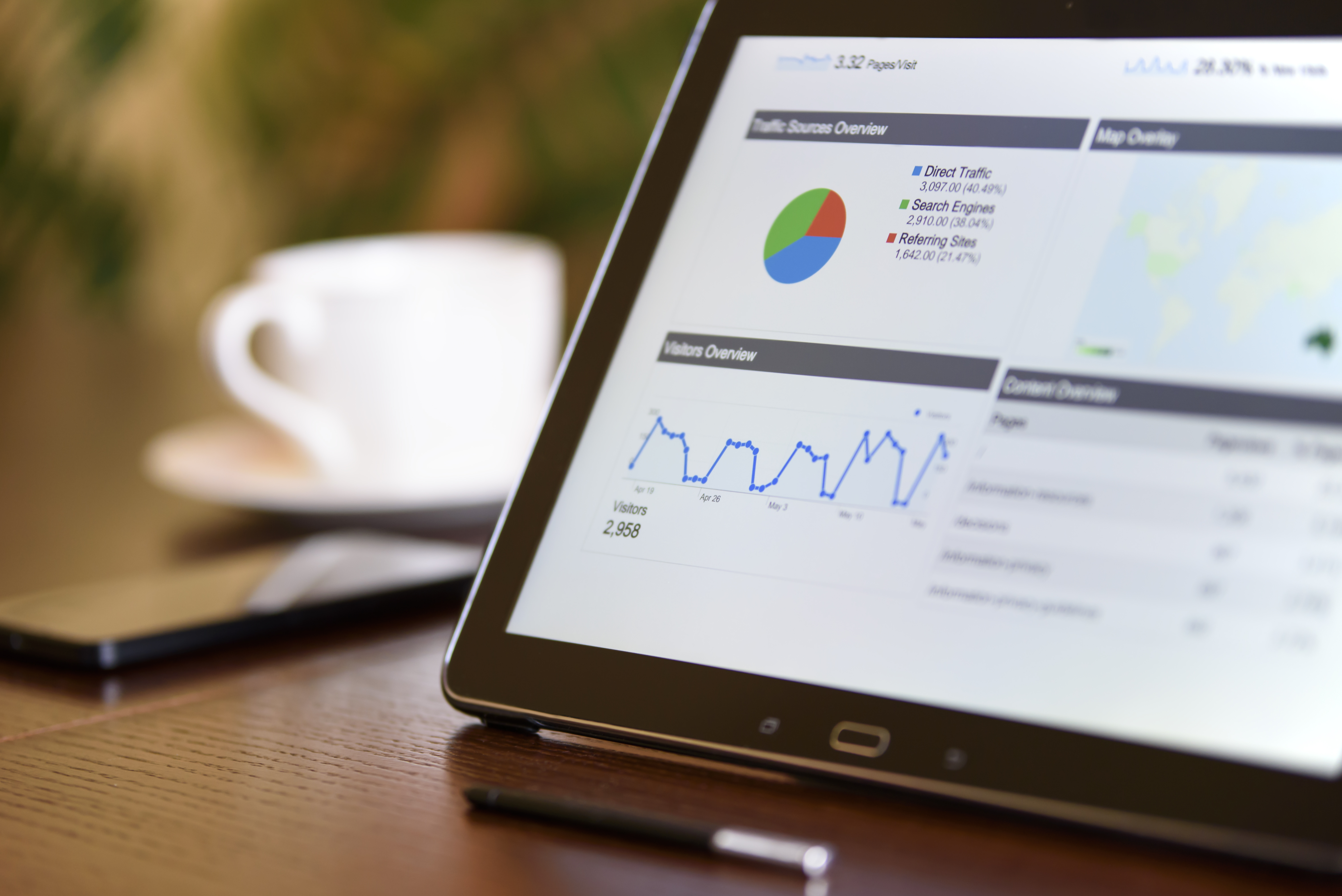 Assist DHS staff and contractors with disseminating information and gathering feedback from end users of behavioral health services and systems in Iowa.